Back To Our Services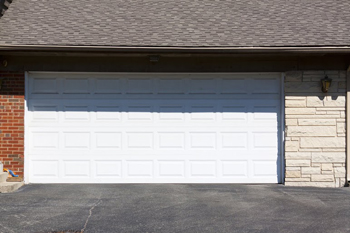 We are ready to handle any South Elgin garage doors that need servicing. In fact our contractors drive vehicles that are fully equipped to solve the common problems we get called out for in a single trip to save you time and money.
We can help you with:
Troubleshooting overhead doors
Openers
Servicing and maintenance
Repairing
Installations and replacement
As your premier company in South Elgin, we offer a high level of quality and professionalism that makes garage door jobs safer and more effective. Dealing with garage door problems in South Elgin can be risky for amateurs because of the weight of the doors, pressure on the moving parts, and high tension of the springs.
Our trained professionals understand how the garage door mechanism works, including your openers. Overhead doors are usually made out of wood, aluminum, steel, and glass. The weight of the door contributes to the security of the vehicles and the home.
The sides of the door rest on wheels in tracks that slide up and onto the ceiling
Though overhead doors can be opened manually, most homeowners have an electric opener. The electric motor moves the lift mechanism at the touch of a button for convenience and security.
Some of the most common problems South Elgin residents call us to help with are:
Broken cables
Worn belts or chains
Broken garage door springs
Bent track
Door Off Track
Remote not working
No matter what your problem is, we can help you get your overhead door working properly again. Call us today to find out how we can serve you!
Back To Our Services